"An American in the Wind"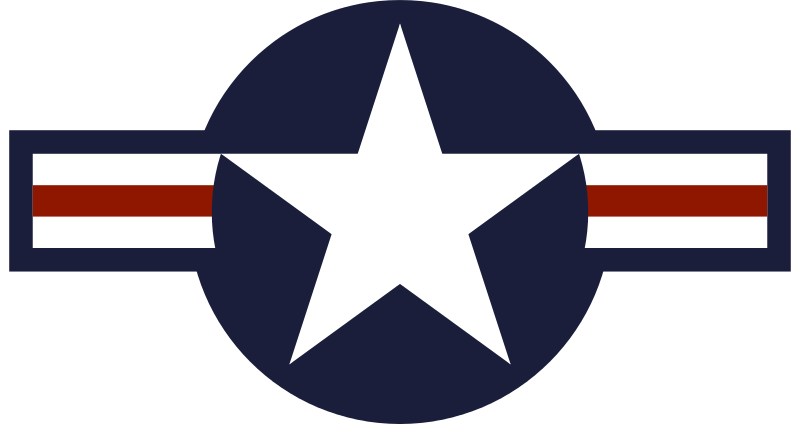 Harry C. Batchelder, Jr., Brown University Distinguished
Military Graduate, served his country for more than forty
years on six continents, retiring from the United States
Air Force Intelligence Service as a three times decorated
full Colonel.
The United States military, long content to feast on a banquet
of smart technology and tactical hardware, came late to the
table in its understanding of revolutionary war. However, the
largely ignored but persistent voices of a small minority of
intelligence officers, who recognized the implications for US
forces, were ultimately heard; and despite fierce opposition,
the first USAF special operations squadrons were organized
in Southeast Asia.
After intensive training in the Philippines and at the Australian Special Air Services Course, Harry Batchelder was invited to join these special ops officers. He served with them for three years, earning the USAF Master Parachutist Badge.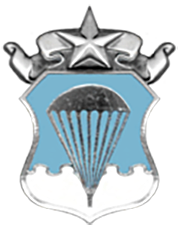 USAF Master Parachutist Insignia 1956–1963
"The status of Master Parachutist is awarded for 65 static
line jumps with a minimum of 36 months of cumulative time on
jump status. The 65 jumps must include (1) Four jumps during
the hours of darkness; (2) 25 jumps with operational equipment
as prescribed by the MAJCOM; (3) Five jumps with an opera-
tional unit culminating in an airborne assault or operational
problem (real or training), or ten test jumps with experimental
equipment; (4) Two night jumps performing PJM duties; and
(5) 15 jumps performing as PJM."
Source: AFI 11-402, Aviation and Parachutist Services, Aeronautical Ratings and Badges, US Air Force Instructions, dated 13 December 2010
Returning from Vietnam, earning his law degrees, and enter-
ing the practice of law in no way signaled the end of Harry
Batchelder's military service. To the contrary, his reentry into
civilian life marked the beginning of the much longer phase of
his Air Force career, his many years (in his words) as a "tourist"
visiting some of the more exotic "garden spots" around the
world.
This long and valuable association owes a debt to General Curtis LeMay who elevated the status of young Air Force reserve officers in order to maintain access to their talents long after they returned home from active duty.
"One important thing to remember about Harry," cautions Brown '58 classmate Jim Furlong, "is that for much of his career, he operated on two tracks—civilian and military."
"Has Anybody Seen Batchelder?"
In the 1970s, now retired NYPD Detective Ralph Nieves, assigned to the Department of Justice Drug Enforcement Administration Task Force, worked narcotics cases with Assistant United States Attorney Harry Batchelder.
"The seventies were exciting times in narcotics law en-
forcement. In 1972 Nixon established ODALE [Office of
Drug Abuse Law Enforcement], which later became DEA,
as a tool for the Feds to use to help local police enforce
drug laws. By putting our resources together we were able
to bring bigger cases.
"But I must say, the best part for me was working with Harry.
Never mind he's a great lawyer, never mind about the hockey,
he's a totally unique person, a real Renaissance man.
"Harry and I both have military backgrounds. I served in the
Marines, and a lot of us on the Task Force were in the reserves,
so I wasn't all that surprised when one morning Harry showed
up for work in his flight suit, and next thing I knew he was gone.
A week or two later he was back, sitting behind his desk, shirt
sleeves rolled up, scribbling on a yellow pad, business as usual.
"He was always close-mouthed about where he had been, and we knew better than to ask questions. But sometimes he sent postcards. Not necessarily from his destination, more likely from a stop along the way.
"Harry does love to send postcards. Talk to anyone who knows
him and right away they'll tell you about his postcards.
"We both left government in 1979, but I'm pretty sure his flight suit got more wear. I know I got more postcards."
"Things are seldom what they seem."
Harry C. Batchelder, Jr.   Telephone Interview   June 2017